Official Home Vue Inspection Blog
Welcome to the Official Blog for Home Vue Inspection Services. We've been in the construction space for over 50 years combined. Here you will discover home inspection information and home ownership tips and ideas that we've experienced or collected over the years. Enjoy!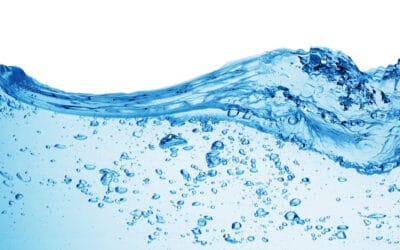 Water is an essential element of life and the quality of the water you drink can affect your health and the health of your family. So, understanding the need for testing and the quality of your water is important.What is the Impact of Poor Water Quality?A variety of...
Can't get enough Home Inspection Information?
Still looking for more home inspection information? We've gathered some great articles at the links below to help quench your thirst for all things home inspection. If you would like to chat about having your home inspected or one of our other inspection services, just reach out. We would be delighted to help you.