Official Home Vue Inspection Blog
Welcome to the Official Blog for Home Vue Inspection Services. We've been in the construction space for over 50 years combined. Here you will discover home inspection information and home ownership tips and ideas that we've experienced or collected over the years. Enjoy!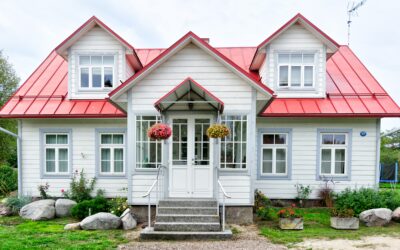 The usual option for most homeowners when they buy a new home is to sell their old one. Maybe you are on the verge of doing that, but you are also looking at other options. Perhaps you have been considering the possibility of converting your home into a rental...
Can't get enough Home Inspection Information?
Still looking for more home inspection information? We've gathered some great articles at the links below to help quench your thirst for all things home inspection. If you would like to chat about having your home inspected or one of our other inspection services, just reach out. We would be delighted to help you.