BOOK INSPECTION
Use our online scheduling tool to request an inspection today!
Book a Home Inspection
So you're ready to take a deep dive into the condition of the home you're considering? Well, you have come to the right place. A home inspection will give you great insight into the health of your home and provide you with the information needed to make a smart investment decision. A Home Vue Inspection Report is thorough, detailed and full of valuable information about your home. Our online booking process is intuitive and simple to follow.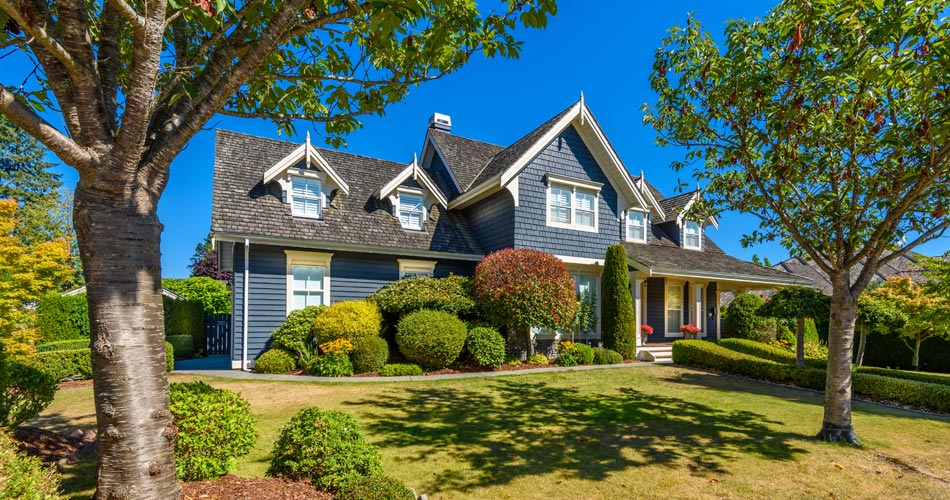 Not ready to schedule an inspection, but you'd like a FREE Custom Estimate? Simply click the button below and fill out our FREE Estimate form. 
Inspecting the Charlotte Metro Area &
Upstate South Carolina