The usual option for most homeowners when they buy a new home is to sell their old one. Maybe you are on the verge of doing that, but you are also looking at other options. Perhaps you have been considering the possibility of converting your home into a rental property. Is it possible to do this?
Yes, converting your home into a rental property is an easier way of becoming a property investor. But before you can do this, there are things you should be aware of. These include the rules that guide the conduct of landlords and the financial implications of such a conversion.
Below is an outline of the most important steps to take when converting your home into a rental.
1. Be sure that you can rent it out
If the neighborhood is governed by an HOA (Homeowners Association), you should check to ensure no restrictions on rental properties. HOAs usually have rules in place to protect the quality of life in an area and prevent events that may lower the value of properties in that neighborhood.
One of such regulations may include restricting the number of rental properties or disallowing them altogether. If you live in such an area, converting your home to a rental could be out of the question.
2. Check that your mortgage allows it
The terms of your mortgage could make it illegal to convert your home to a rental. This is because loan terms for residential properties are easier than those for investment properties; borrowers pay lower interest and smaller down payment.
Therefore, a borrower might pretend to be borrowing for a residential property when he or she intends to use the home as a rental. To prevent this, lenders prohibit using a residential property as a rental, unless you have lived in it for at least 12 months. But even then, it is advisable to check the occupancy clause in your mortgage agreement.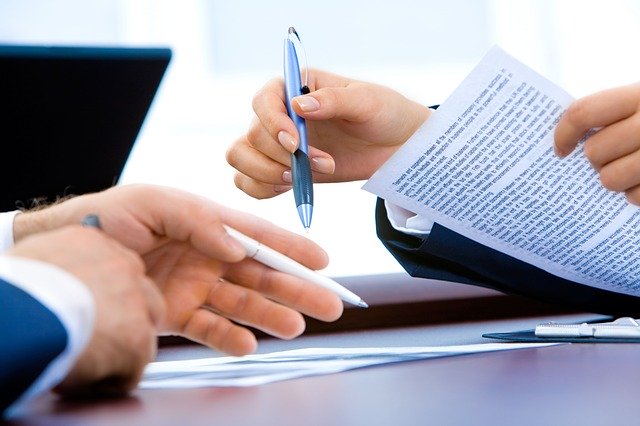 3. Get Landlord's insurance
Rental properties have a different insurance risk profile than owner-occupied properties. Insurance companies view a rental as carrying greater risk because the property is more prone to damage. Additionally, your current homeowner insurance does not protect you if a tenant gets injured in the rental, and you are found personally liable.
 Because of these risks, rental properties need a different and more comprehensive insurance type than residential properties. You will need to exchange your homeowner's insurance for what is known as landlord's insurance.
4. Protect yourself with an umbrella policy or LLC
Due to the litigious nature of the society, a landlord and their assets are under constant threat of lawsuits by tenants. Creating an LLC as the legal entity that owns and operates the rental property ensures that your personal assets will be out of reach in the event of a lawsuit.
 Secondly, an umbrella policy is recommended because it provides coverage over and beyond what your landlord's insurance can offer. If you are sued and found guilty, the umbrella policy will kick in once the landlord's insurance reaches its limits. This is in addition to other benefits of the policy.
5. Understand the tax laws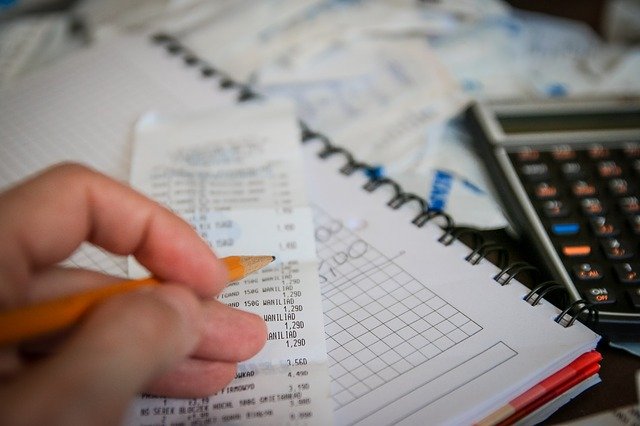 For many landlords, the profit on a rental property is made by understanding the tax laws. They are aware of the tax deductions the law allows them to make on the property. Without these deductions, many investment properties would be in the red or far less profitable than they actually are.
 Landlords can make legal tax deductions on repairs, lawyer fees, utilities, insurance, mortgage interest, and a host of other costs related to the property. You should talk to a tax adviser to know what deductions you can make to avoid paying excess taxes.
6. Study your area's rental property laws
Many regulations guide the landlord-tenant relationship, and it is fairly easy for newbie landlords to violate one of them. These regulations provide guidelines for how you can approach issues like: application fees, tenant screening, security deposits, pet deposits, additional fees, rent increases, late fees, repairs & maintenance, and evictions, just to name a few.
There may also be other regulations set by your municipality. Becoming familiar with these laws will help you avoid future problems with tenants and the law.
Make sure of the absolute safety of tenants, hire a home inspector to check the home
Prepare the house by giving it a facelift and updating the appliances, unless they are in good shape
Compare your home with rentals in the area and determine how much you should charge in rent
Set rules for pets, late fees, occupancy, maintenance & repairs, yard maintenance & garbage removal, as well as, cleaning, among other things
Finally, decide if you have the time, temperament, and abilities to manage the property yourself or if you should hire a property manager. Getting a property manager is a safer option because it will help you avoid costly mistakes. And you can be sure that the home will be profitable and professionally managed from the first day.
Our thorough home inspections have helped thousands of home buyers better understand the investment they're making when purchasing a home. Contact us today so that you can close with confidence.
If you're a Property Manager, give us a call. We would love to help you better assess your current portfolio and future investments.