Charlotte's choice for comprehensive Home Inspections
Serving the Charlotte Metro area and Up State South Carolina.
Mooresville, Fort Mill, Waxhaw, Davidson, Albemarle, Lake Norman, Belmont, Huntersville, Lake Wylie, Statesville, Rock Hill, Concord, Harrisburg, Ballantyne, Monroe, Salisbury
Buyer's Home Inspection
Purchasing a home without a buyer's home inspection is like going boating without a life vest. To help you avoid costly issues that could greatly devalue the property, we provide an in-depth, detail-oriented home inspection service. During this service, we will carefully inspect every area dictated by North Carolina Inspection License Board's Standards of Practice, including:
Roof
Structural
Plumbing
Electrical
Interior
Kitchen Appliances
Heating
Air Conditioning
Insulation & Ventilation
Townhome inspections from $425
Residential home inspections from $475
Wondering what a home inspection report looks like?
Check out a Sample Report.
Ken was very thorough, he made sure to give me some tips on a couple of things. He was very engaged and made sure I didn't have any additional questions once he finished the inspection.
T.M. - Charlotte Metro
Home Inspection Client
Our Home Vue inspector was efficient, informative and provided a detailed report with a very fast turnaround. He was available for questions both before and after the inspection. Would highly recommend.
P.R. - Charlotte Metro
Home Inspection Client
Very thorough, very informative. I think l I lucked out when Home Vue was recommended to me! I would definitely use Home Vue again and will refer everyone I know to Home Vue!
J.M - Charlotte Metro
Home Inspection Client
Thank you for a pain-free and informative process. Any question I had, Ken had an answer or could point me in the right direction. The document was completely thorough with images plus examples of best practices that could be implemented.
J.C. - Charlotte Metro
Home Inspection Client
Ken was very thorough and really helped get things noticed that the seller needed to remedy for closing. If I did not use Ken I would never have found the issues that needed attention. this service will save you money for sure.
S.S. - Charlotte Metro
Home Inspection Client
This was my first official home inspection as a new real estate agent. Ken came recommended by another agent and did a fine job. He is very thorough and forthright. He does a good job of setting expectations and is flexible with scheduling.
D.K - Indian Trail, NC
Home Inspection Client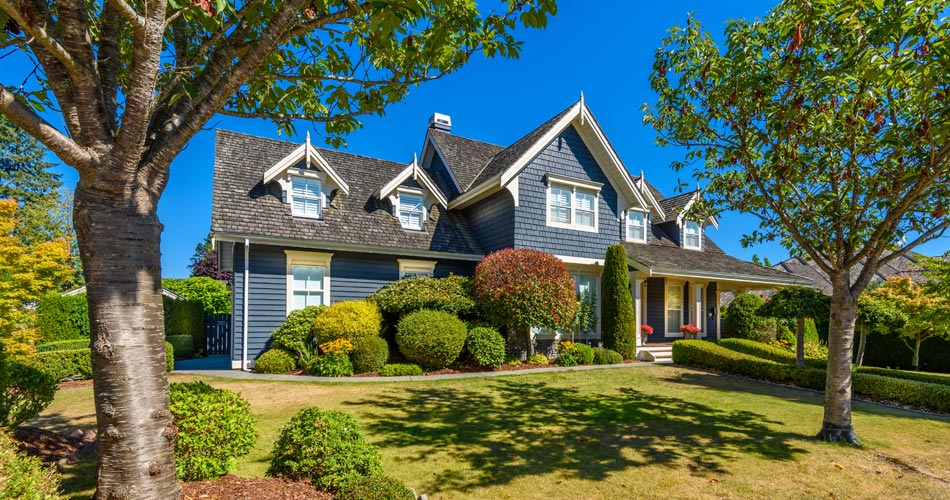 Pre-Listing/Seller's Home Inspection
Do you know the true condition of your current home? If not, it's wise to become fully informed before you try to sell your property. After all, buyers are going to bring in a home inspector, which means they'll find out about any hidden issues. Don't let something you didn't anticipate ruin a deal or cost you a lot of money at the last minute. Get all your ducks in a row first with our seller's home inspection service.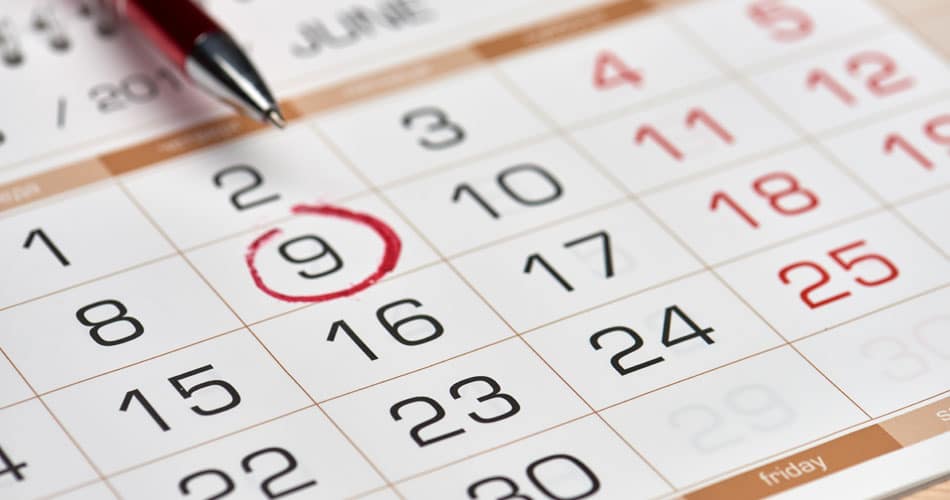 11-Month/Builder's Warranty
Your newly constructed home most likely comes with a one-year builder's warranty that protects you against manufacturing related defects. But you can't take advantage of your warranty if you don't know that something is wrong. Our 11-month inspection service makes it easy to discover any issues that are covered by your warranty before time runs out.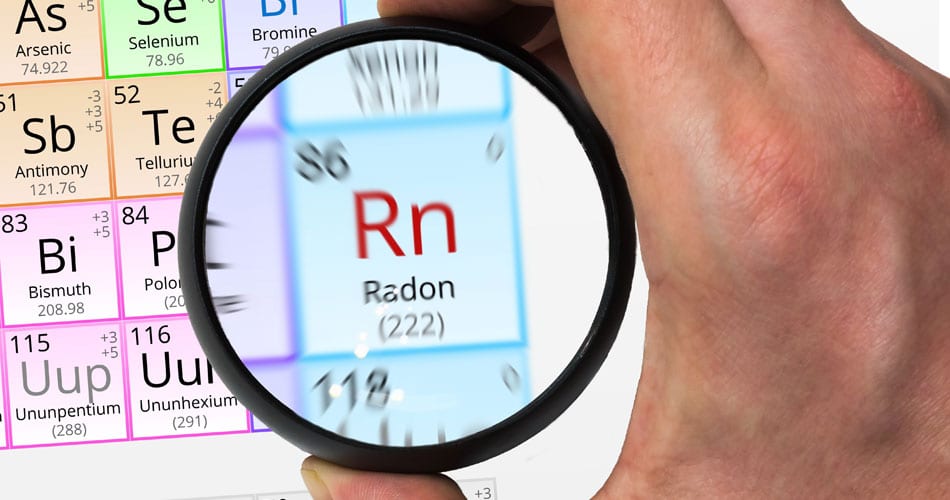 Radon Testing
Radon is the second leading cause of lung cancer, after smoking. Unfortunately, there's no way to know it's there without getting a radon test. This potentially deadly substance is one of the top causes of lung cancer, which makes it imperative to find out whether or not your new home has radon. The link below will take you to an interactive radon map based on radon testing across the country. You'll see that the Charlotte area is in the Medium to High Risk zone for Radon.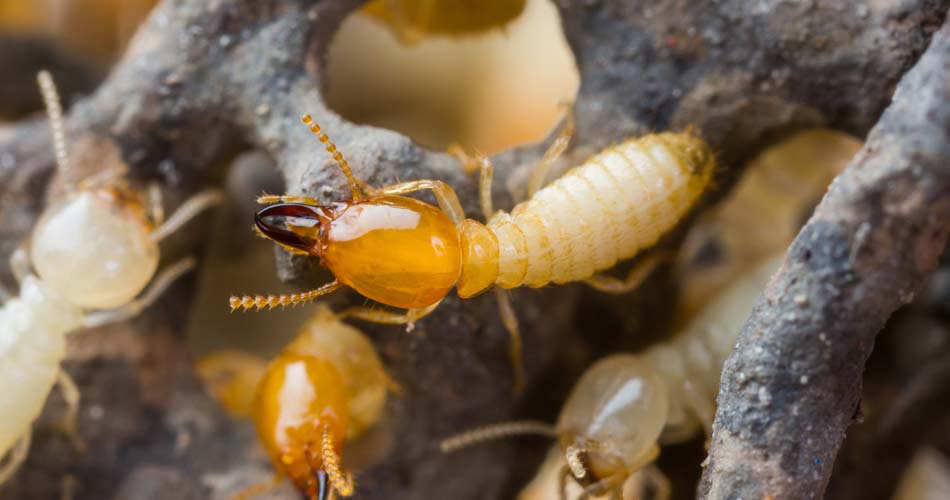 WDO/Termite Inspection*
Termites are one of the most harmful insects on the planet. This year alone, American homeowners and business owners will suffer from a staggering amount of damages. Most people don't know they have a termite or other wood-destroying organism problem until it's far too late to stop the damage. However, a termite inspection can halt an infestation in its tracks before things get too far out of hand.
*WDO inspections provided by an independent 3rd party licensed contractor.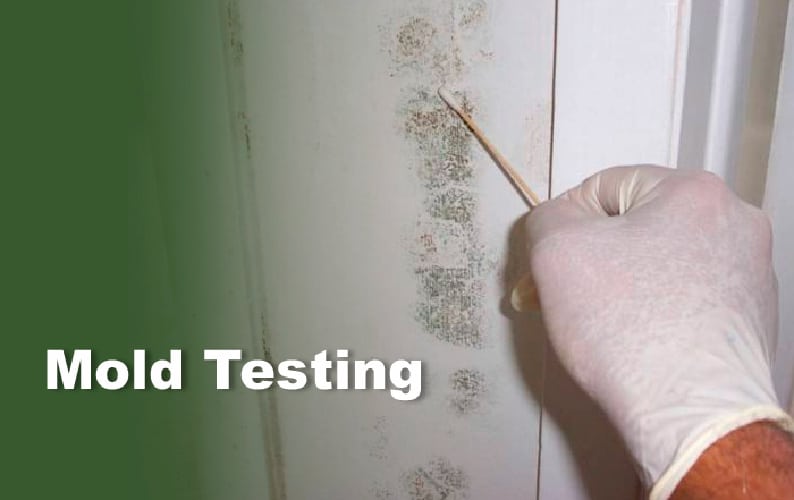 Air Quality, Environmental Sampling & Mold Testing
Indoor air quality can affect your quality of life.
Mold tolerance varies by the individual. Just because the current owners don't show signs of mold exposure does not mean mold is not there. Sensitivity to mold and air borne contaminates can very widely from person to person it is possible (and common) that only some of the people in a household will feel the effects of mold exposure and others will not.  
If you suspect environmental conditions exist, or even if you're not sure, testing and sampling is your best option for peace of mind. We work with an established environmental lab for testing and analysis to provide you with the best results and information possible. 
Detached Structures
Are you buying a property that has one or more detached structures? We have experience inspecting barns, exterior studios, workspaces, and much more! Contact us to learn more about this add-on or standalone home inspection service.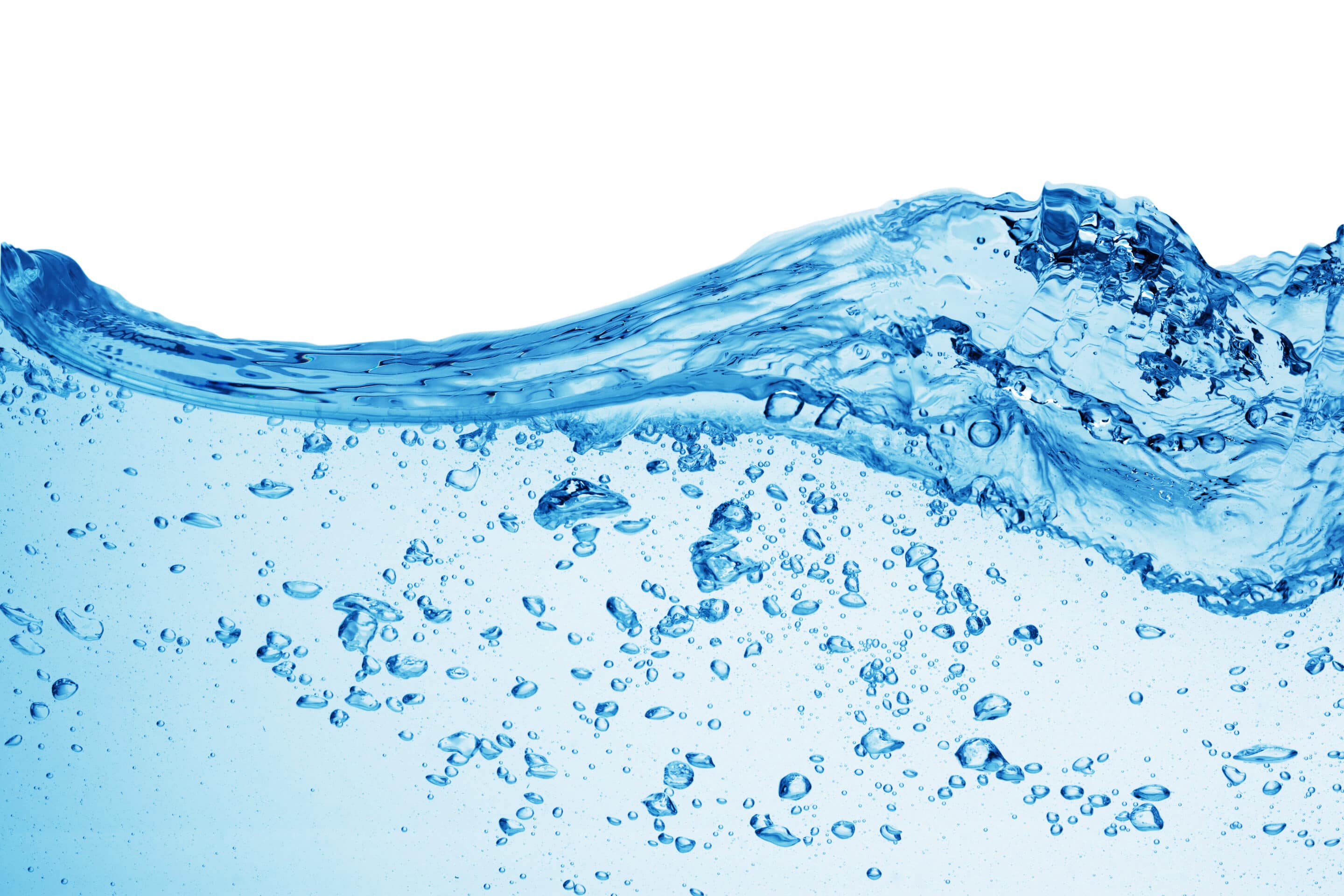 Water Quality Testing
Water quality is essential for great health. That's why it's essential to have your water tested regularly. Whether the water to your home comes from a Public source or a Private well, we can test your water quality and offer advice on water quality improvement. Why risk the health of yourself or your family? Contact us for peace of mind.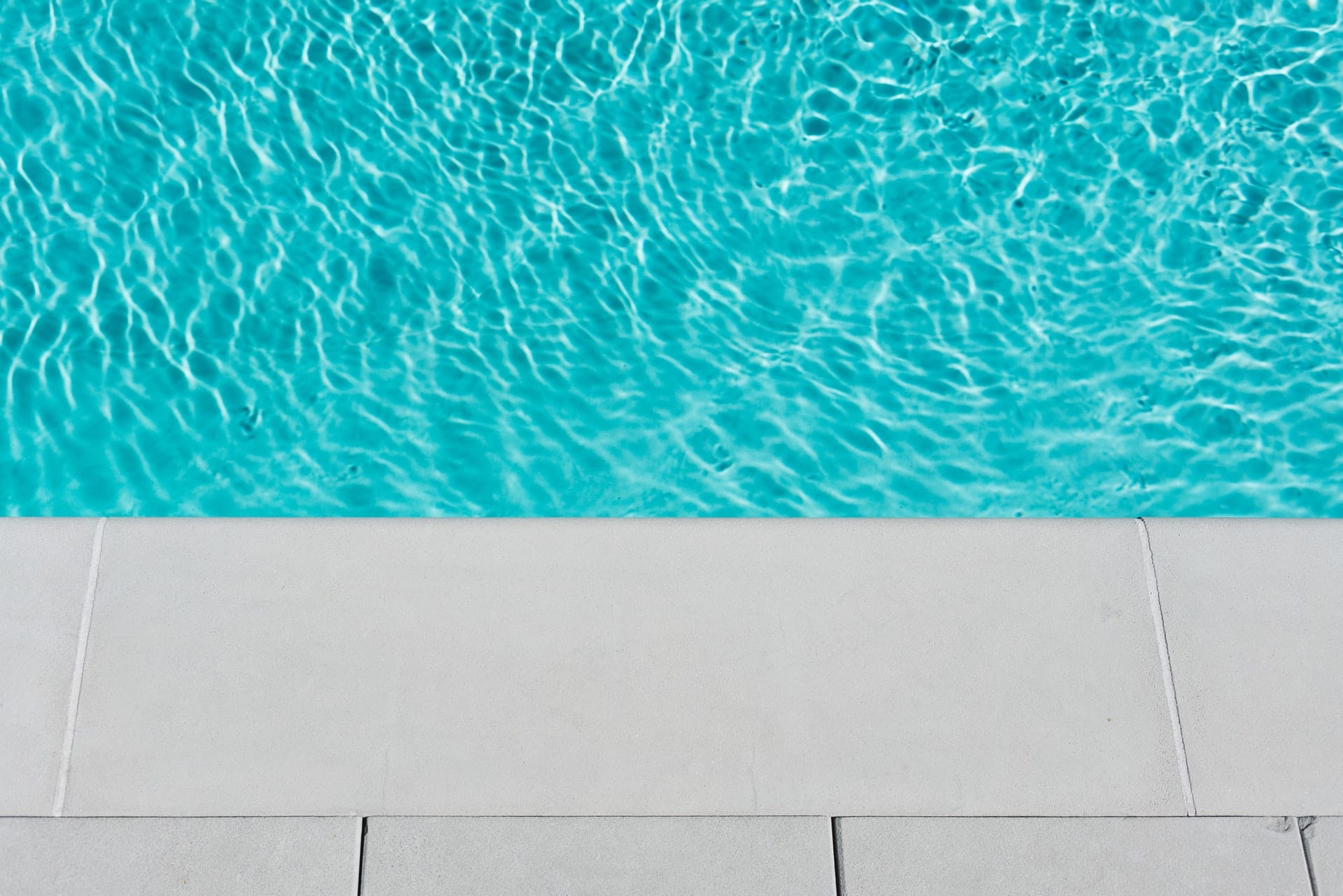 Pool & Spa Inspections
If you're buying a home that also includes a pool or spa, understand that this asset can quickly become a liability if it isn't working as intended. While pools and spas are amazing features, they are expensive to repair or, especially, replace. Don't take the risk of assuming the pool or spa your purchasing is in working order. Allow the team at Home Vue to conduct a thorough evaluation and provide you with peace of mind before you jump in. Contact us for a free Pool/Spa Inspection Estimate.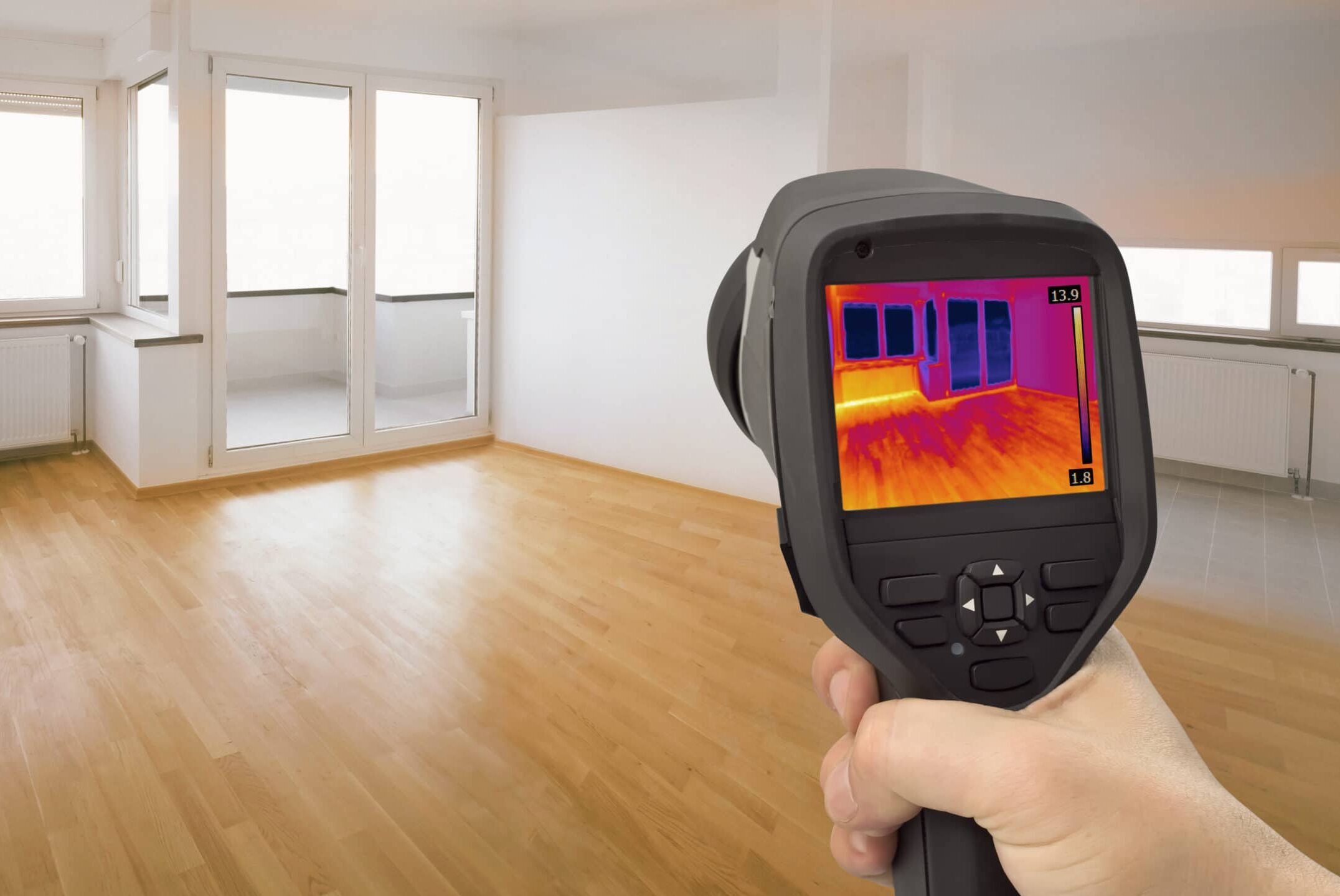 Residential Thermal Inspections
Adding thermal imaging to your home inspection can help identify problems that might otherwise go undetected. Thermal imaging may allow us to identify elevated moisture in materials, unseen plumbing leaks, missing insulation, wood destroying insect activity, overloaded electrical circuits, and other hidden defects. When you schedule your inspection, make sure to add a comprehensive Thermal Inspection as well.
Inspecting the Charlotte Metro Area &
Upstate South Carolina