Certified, Licensed Professional Home Inspectors
Performing Home Inspections in the Charlotte Metro area & Up State South Carolina
Personalized Inspectors
We only hire experienced, well trained individuals and expect the very best from them. We have intentionally kept our company small to preserve the personal aspects, yet provide the flexibility needed. We like to think of our staff as your personal concierge for the inspection process. Our home inspectors are part of our family and we want them to be part of yours.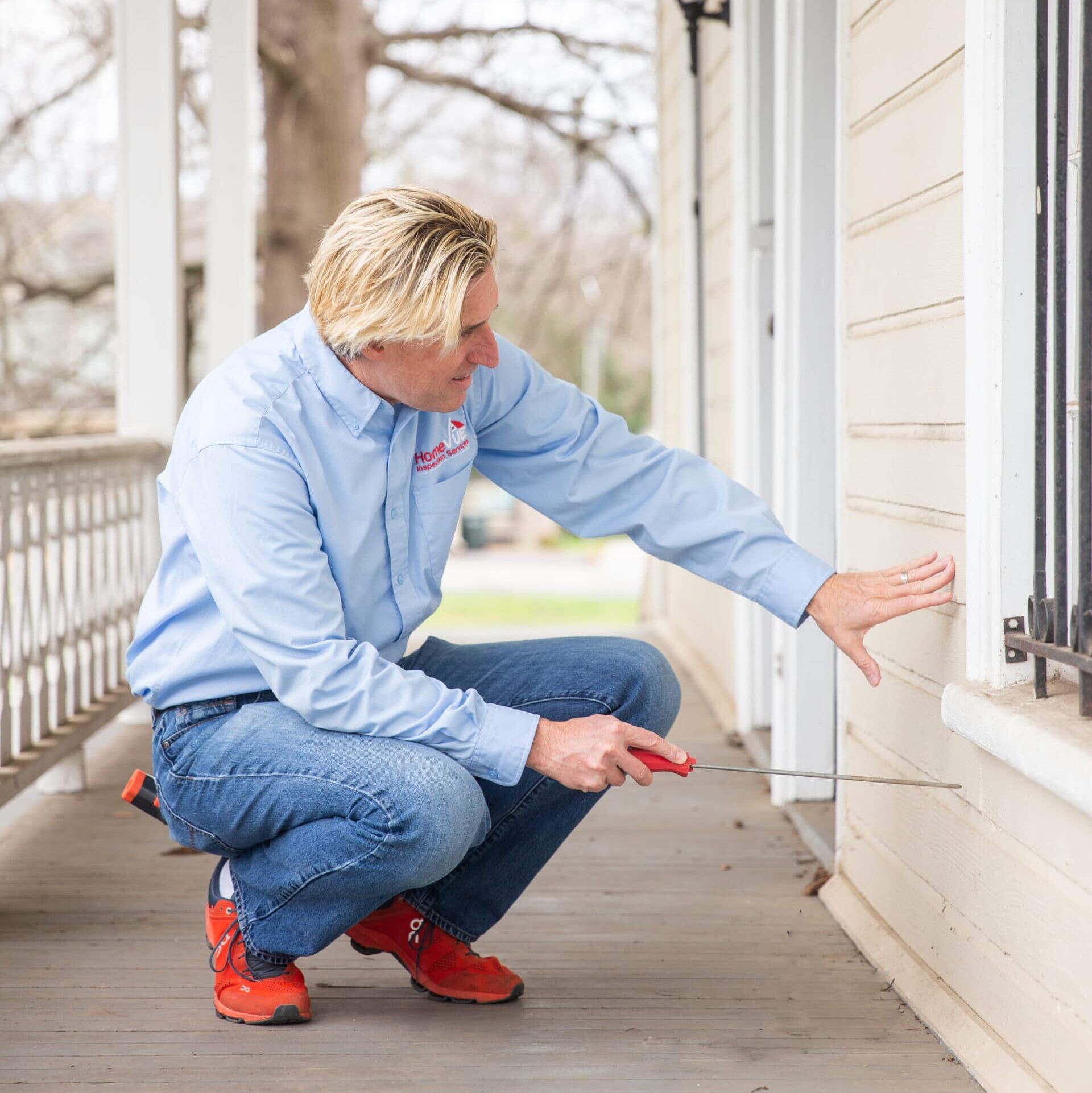 Certified Professionals
Our inspectors are required to not only meet the licensing requirements of the State of North Carolina but they are required to exceed them and become a Certified Professional Inspector (CPI) through the International Association of Certified Home Inspectors (InterNACHI).  All our inspectors are members of the NC Licensed Home Inspector Association (NCLHIA) and are active in the local chapter. This coupled with a company culture of life time learning serves to provide the most knowledgeable and experienced inspectors available.
InterNACHI Chapter Officers

NC State Licensed

InterNACHI Certified Professional Inspector (CPI) ®.

Active in state and local association

Over 50+ years of combined construction experience

Exceed  annual educational requirements

BS/BA Degrees
Home Inspector Ethics
Our Inspectors value honesty, professionalism, and integrity, and pledge to encompass these values during each home inspection. They also follow all of the ethics and procedures listed by the North Carolina Inspection Licensure Board's Standards of Practice.

What types of Homes do we inspect?
If you're looking to buy or sell a home in the Charlotte Metro area, we inspect any of the following home types:
Existing and New Homes
Condominiums
Townhomes
Investment Properties
Commercial Properties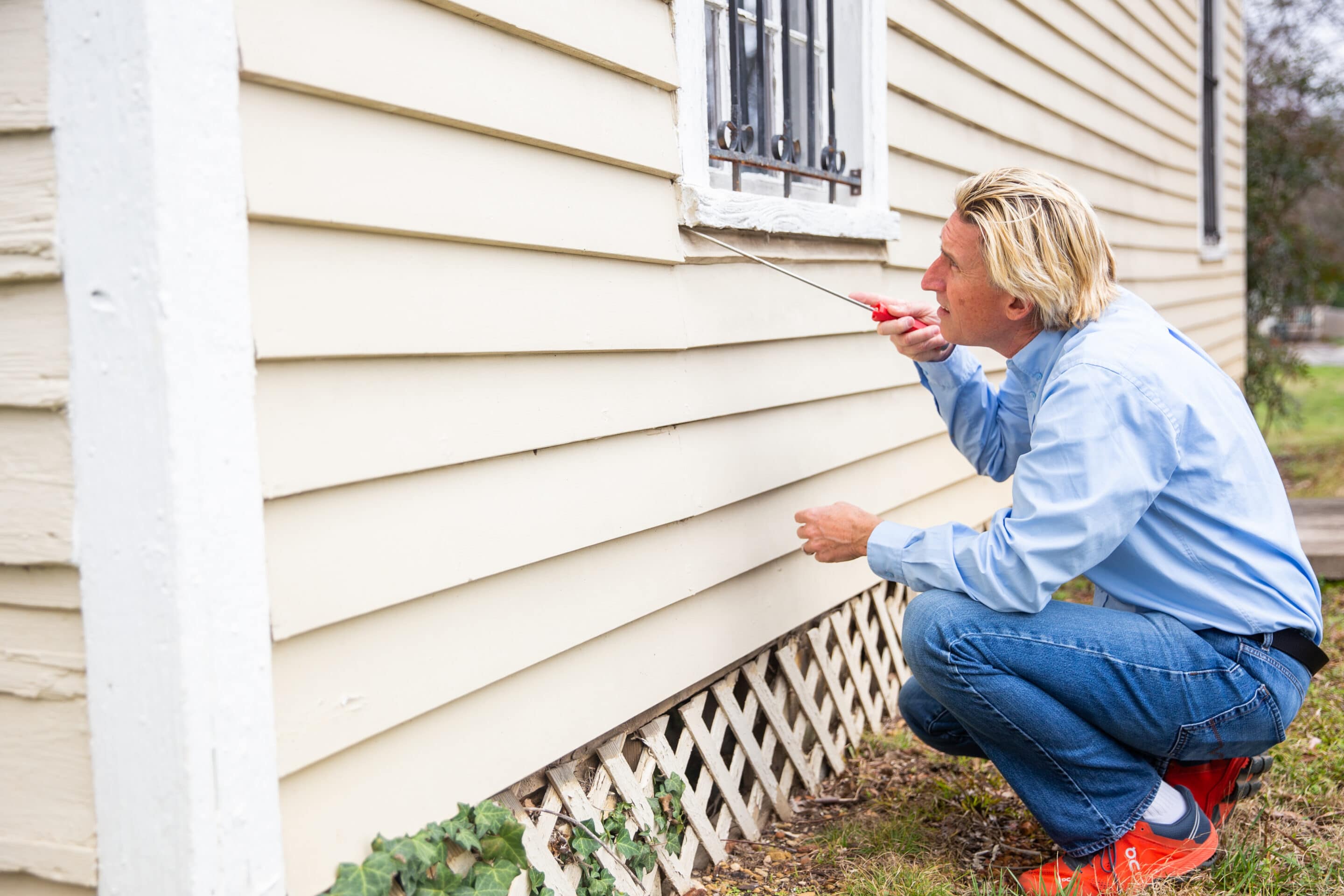 We Have the Experience You Need
As your neighborhood inspector we're here to help!  Over the last decade our inspectors have inspected hundreds of homes around Charlotte. Whether it's your first home or your next home our personal one-on-one experience is perfect for you. We take the time to explain in detail the inspection findings and are always available after the inspection to answer your questions, provide clarification or additional information. Our goal is to provide excellent service to every client and provide you with the best understanding of the home you are buying or selling.
At Home with Our Inspectors
Our inspectors enjoy their family time and being part of the community. Whether it's supporting their local church or coaching an athletic team our inspectors are here to stay and want to make their local community and neighborhood the best place to live and work.  Don't be surprised if you see your inspector at a local store, community event or they are friends with your neighbor. After all they live and work here too!
Inspecting the Charlotte Metro Area &
Upstate South Carolina