Mobile Home Foundation Certifications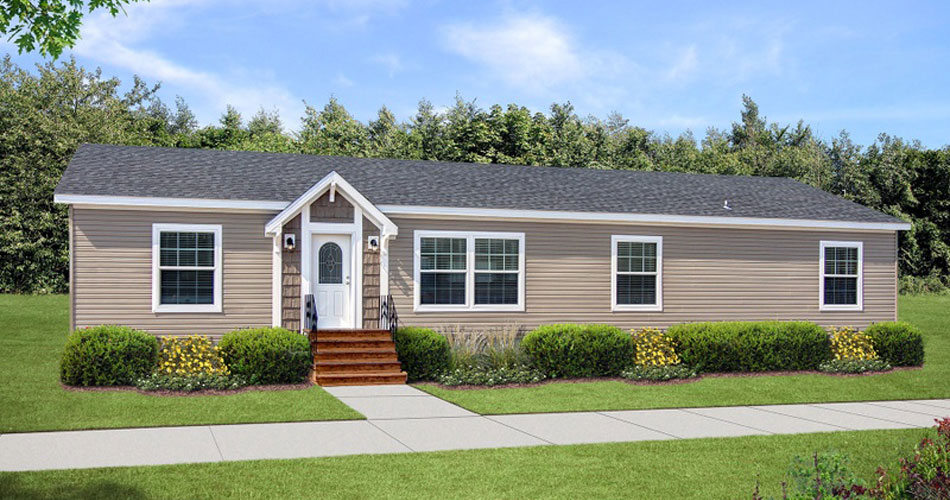 HUD and FHA lender requirements mandate that a manufactured home must have an engineering certification of the foundation to ensure it meets federal requirements.
Home Vue Inspections, Charlotte, NC has joined with Hayman Engineering to offer homeowners, lenders, and real estate professionals foundation certifications for manufactured homes.
If you're buying a new manufactured home or refinancing we can help. We also work directly with lenders and real estate professionals to provide these government-required inspections. Fast Turnaround and quick service. Order your certification inspection today.
Contact us today to schedule your mobile home foundation inspection.